Sorry, we are no longer operating our business at SteelCraft in Garden Grove.
We are working to convert our Pizzeria into a "made to order for pick up only on week end" model
Stay tuned, new and bigger menu rolling up soon with even more authentic Roman Style options
GRAZIE AND SEE YOU ALL VERY SOON AGAIN !!
ciao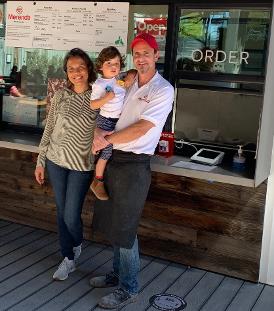 Follow us on Instagram and Facebook @merenda.pizza